My sincere request: Please don't share these publicly

My goal is to do this work full-time, so I can share more of this fantasy art that I love with you.
But if people post my artwork and videos for free, it makes it very difficult for me to make a living.
Please help keep this community alive and refrain from sharing the member's only content.
Thank you!!!
- Nick (the artist behind The Merry Mage)
I'm traveling around the world finding the most beautiful teens.
Join me on my quest! New teen artwork daily. New full sets 1-2x/month.
Drag the slider down to remove her blouse and skirt!
Slide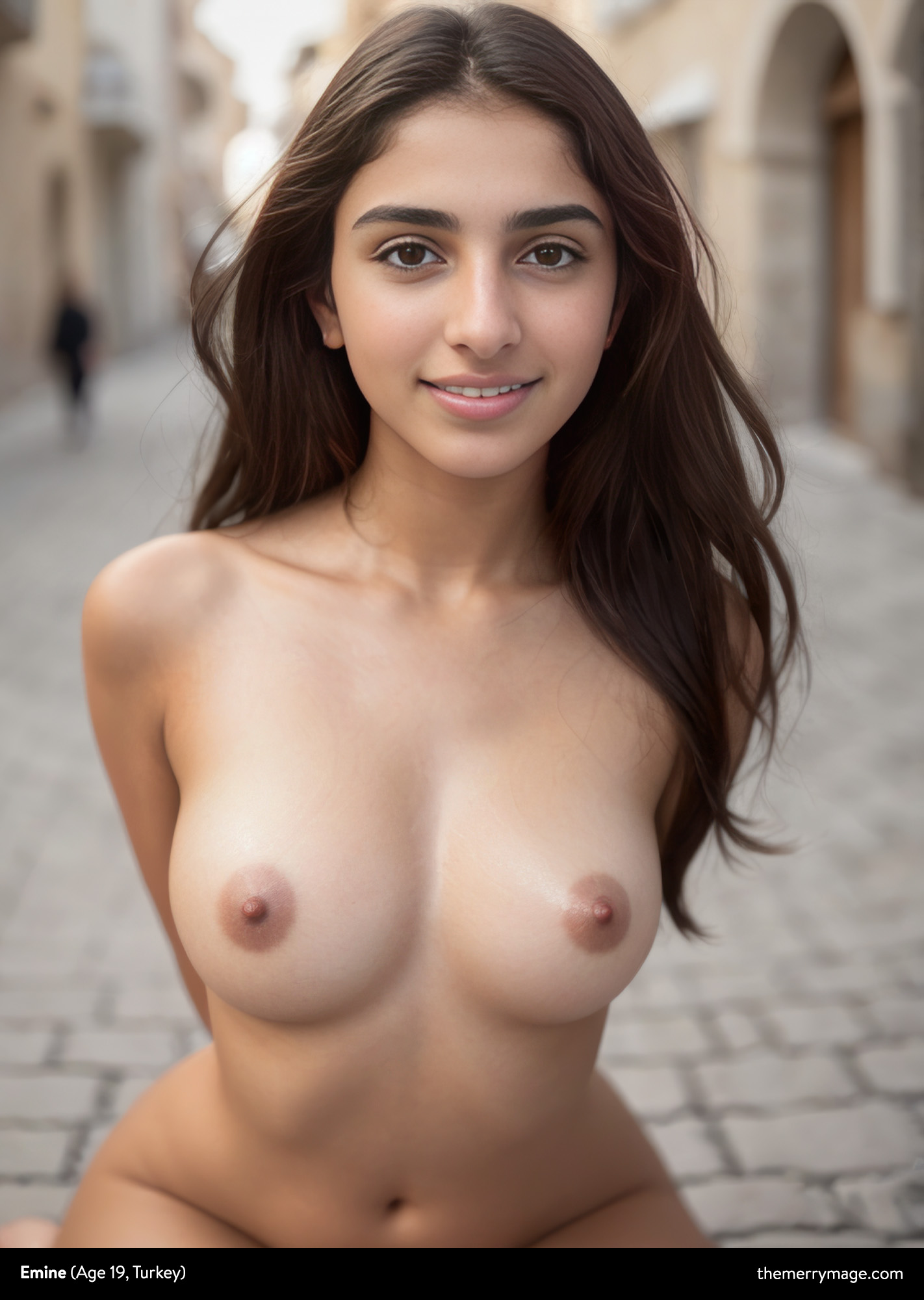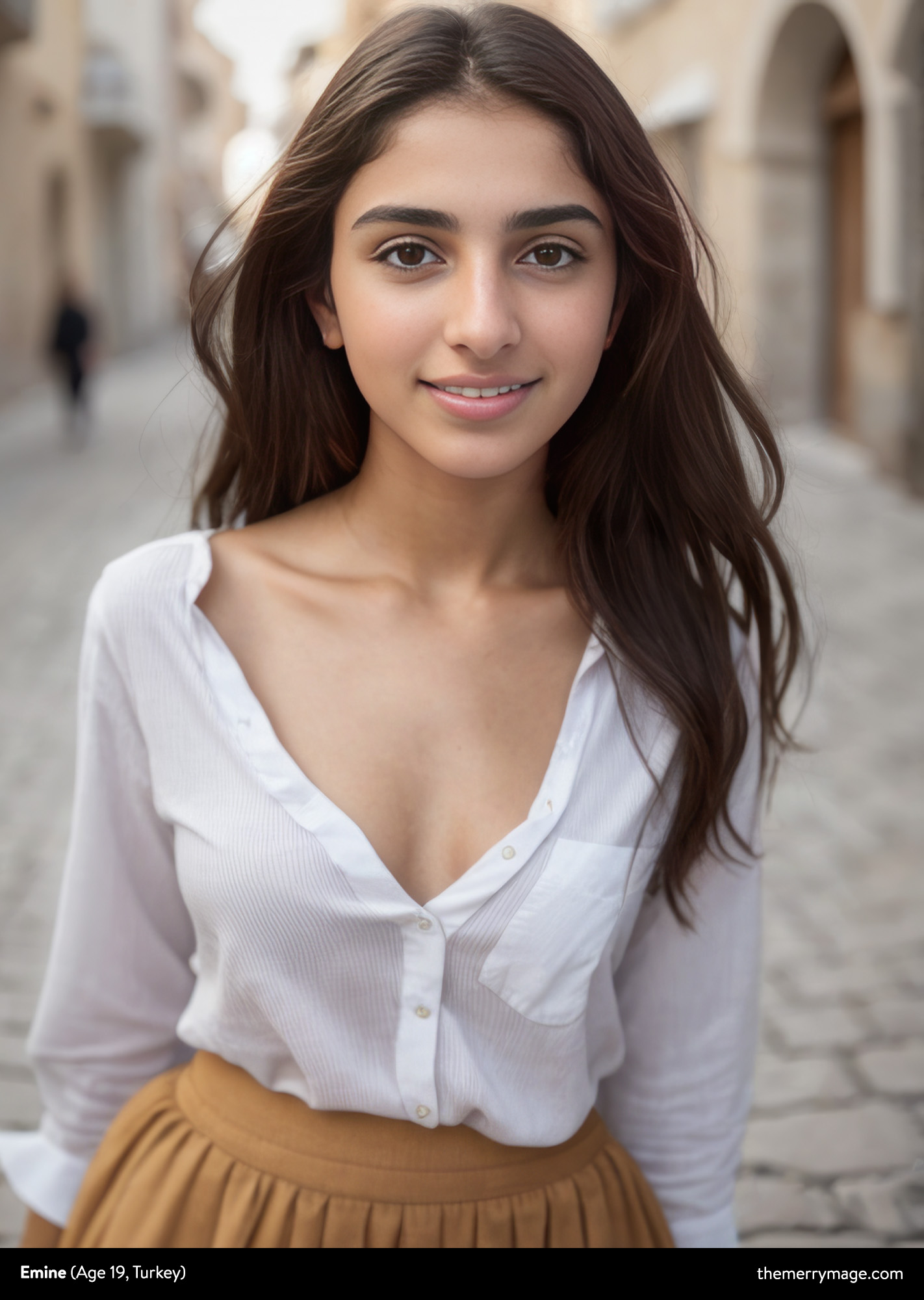 Emine, Age 19, from Turkey
June 1st, 2023

My Full Sets
New Full Sets 1-2x/month
Like my teen artwork?
Explore my celebrity-themed erotic artwork & stories below!