Apply to the Merry Mage Affiliate Program
Who's a good fit for the affiliate program?
I'm looking for affiliate partners who have an existing adult audience that's aligned with my own audience.
Examples of this might include:
You are an adult creator and have an audience via Deviant Art, Twitter, IG, Patreon, or other channels
You run a Rule34, hentai, or general adult website
You run an adult forum or discord server
You have access to an adult-friendly audience via other platforms
People who are NOT a good fit are people without an existing audience who would need to spam to promote.
---
Application Form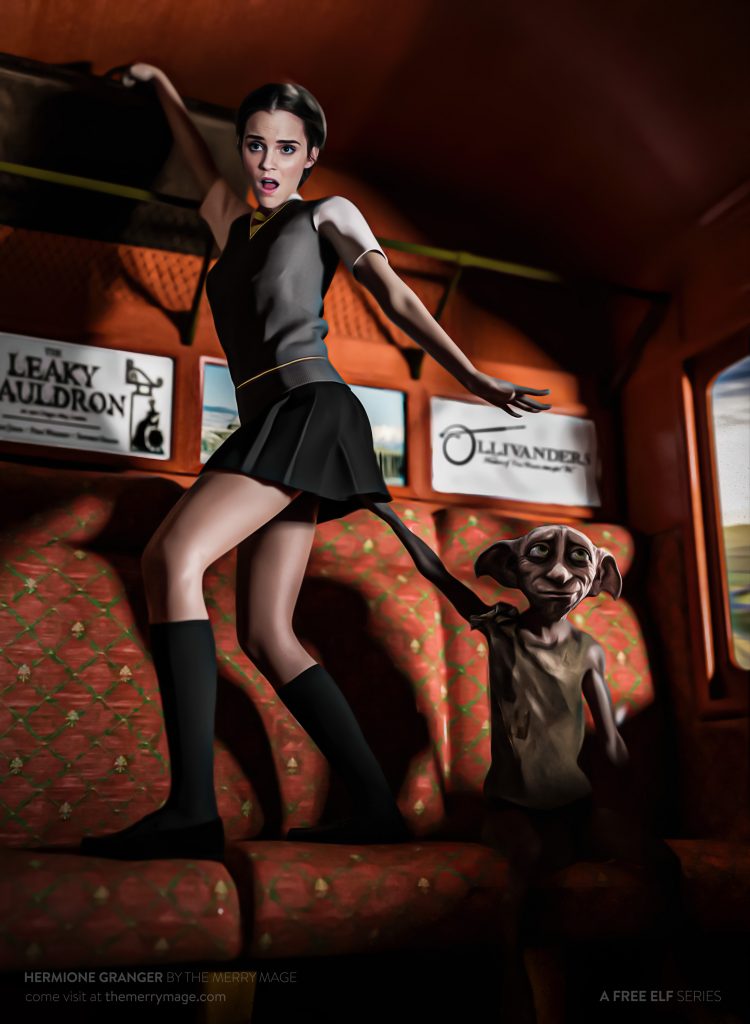 Monetize your adult audience as easily as Dobby fingers Hermione's sweet little bum ; p