I'm traveling around the world finding the most beautiful teens.
Join me on my quest!
New teen artwork daily.
Tomorrow we're headed to the Kingdom of Wonder -
Cambodia!
Filter
All
India
Estonia
Turkey
Jamaica
Japan
Mexico
Drag the slider down to remove her blouse and skirt!
Slide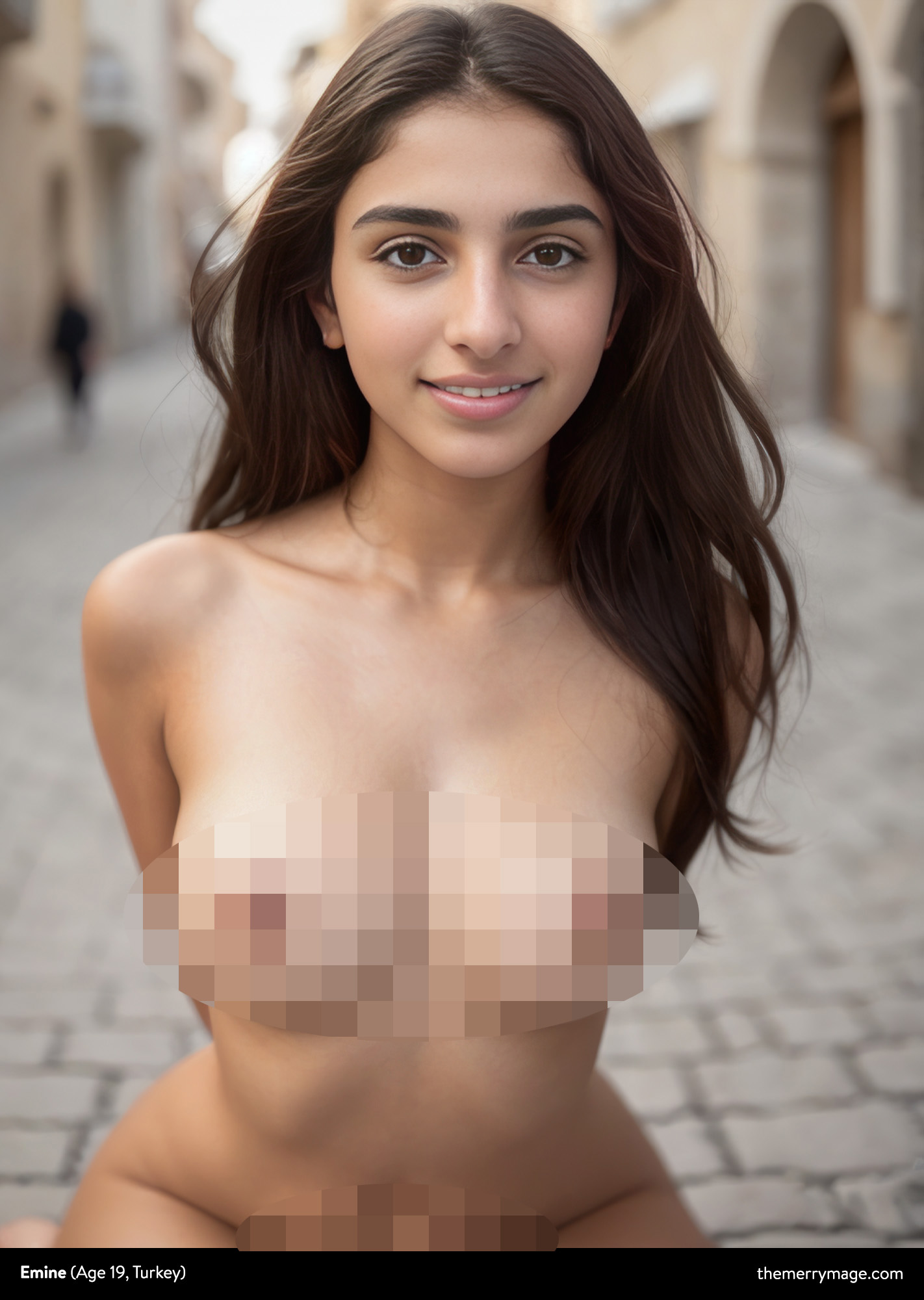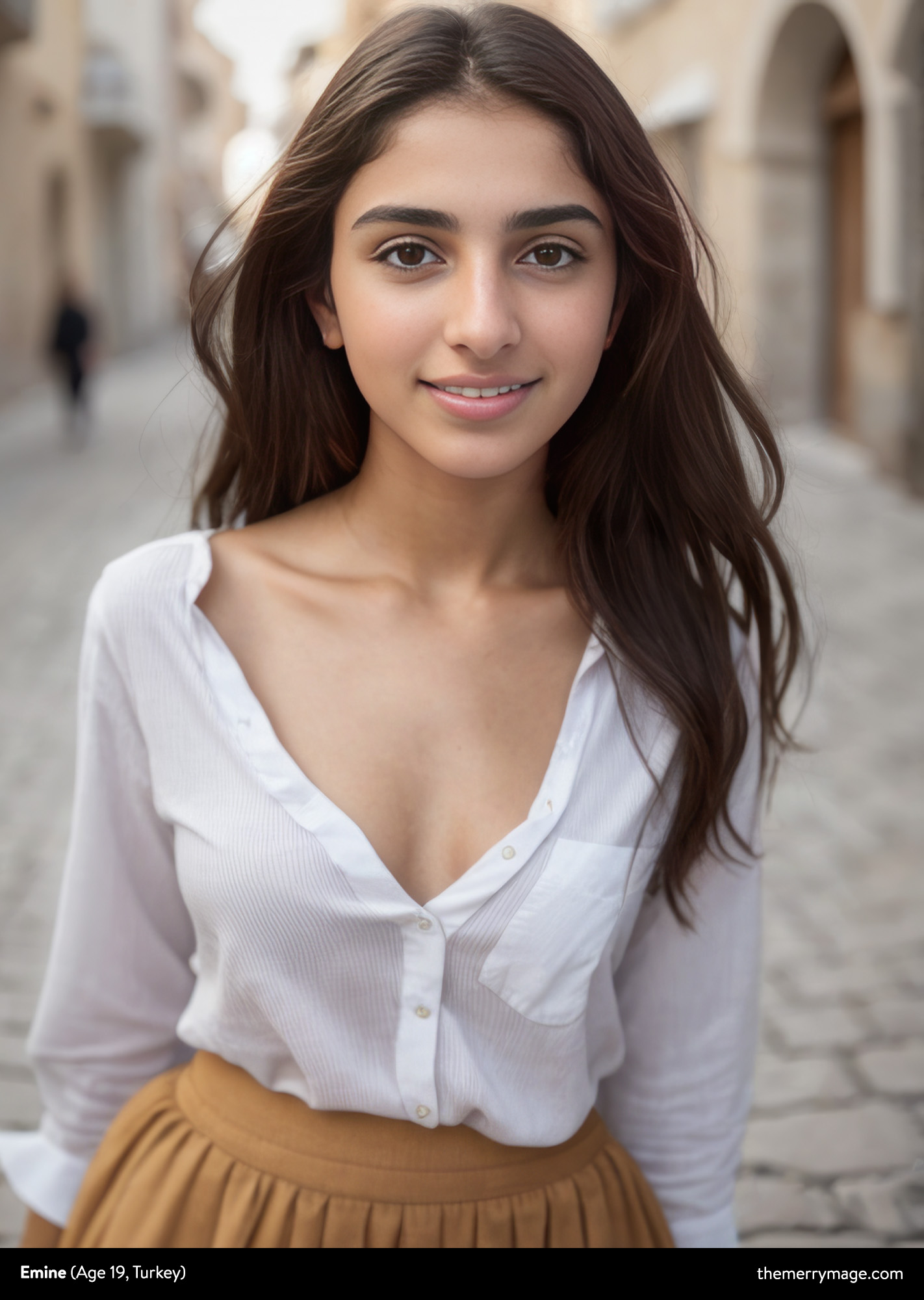 Emine, Age 19, from Turkey
June 1st, 2023

Like my teen artwork?
Explore my celebrity-themed erotic artwork & stories below!