I'm traveling around the world finding the most beautiful teens.
Join me on my quest!
---
Nomad Teens is now on Instagram!
Hannah, Age 18: A Sample Nomad Teen
Here's an uncensored preview of one of my artworks to give you a sense of the level of detail and realism.
Aadya has her own ASMR channel.
Listen to this soft spoken introduction she's recorded for you...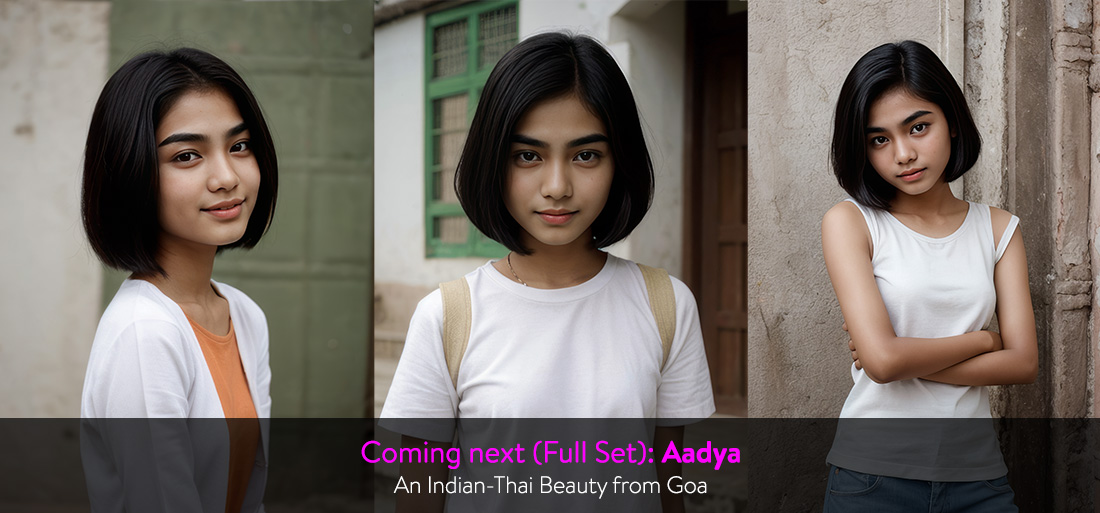 Follow Nomad Teens on Instagram for regular updates!
Filter
All
India
Estonia
Turkey
Jamaica
Japan
Mexico
Ireland
Cambodia
Egypt
Ethiopia
Switzerland
China
Scotland
Los Angeles, USA
Cuba
Trinidad
Iran
Italy
Australia
South Korea
Brazil
Afghanistan
Sri Lanka
Vietnam
Drag the slider down to remove her blouse and skirt!
Slide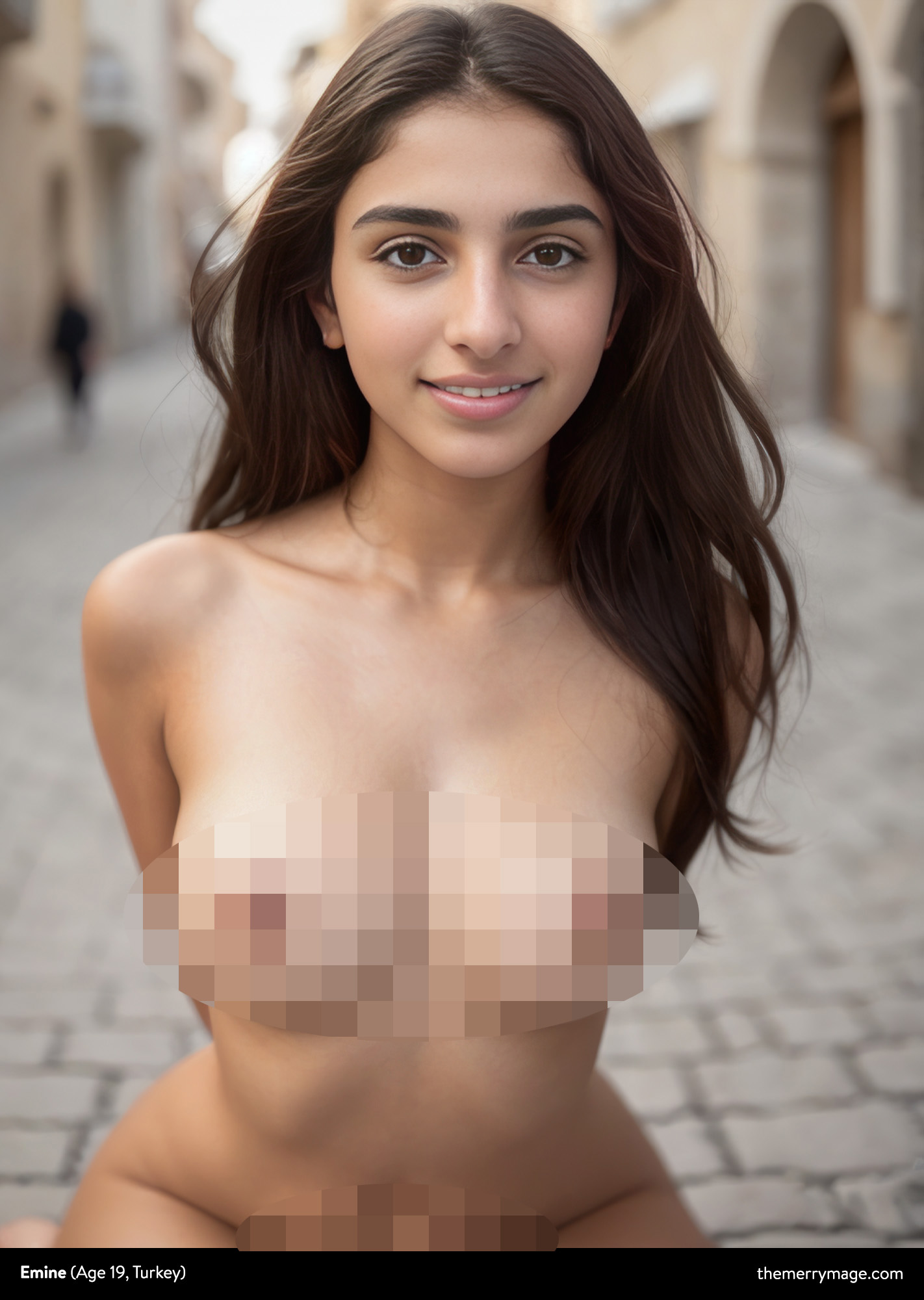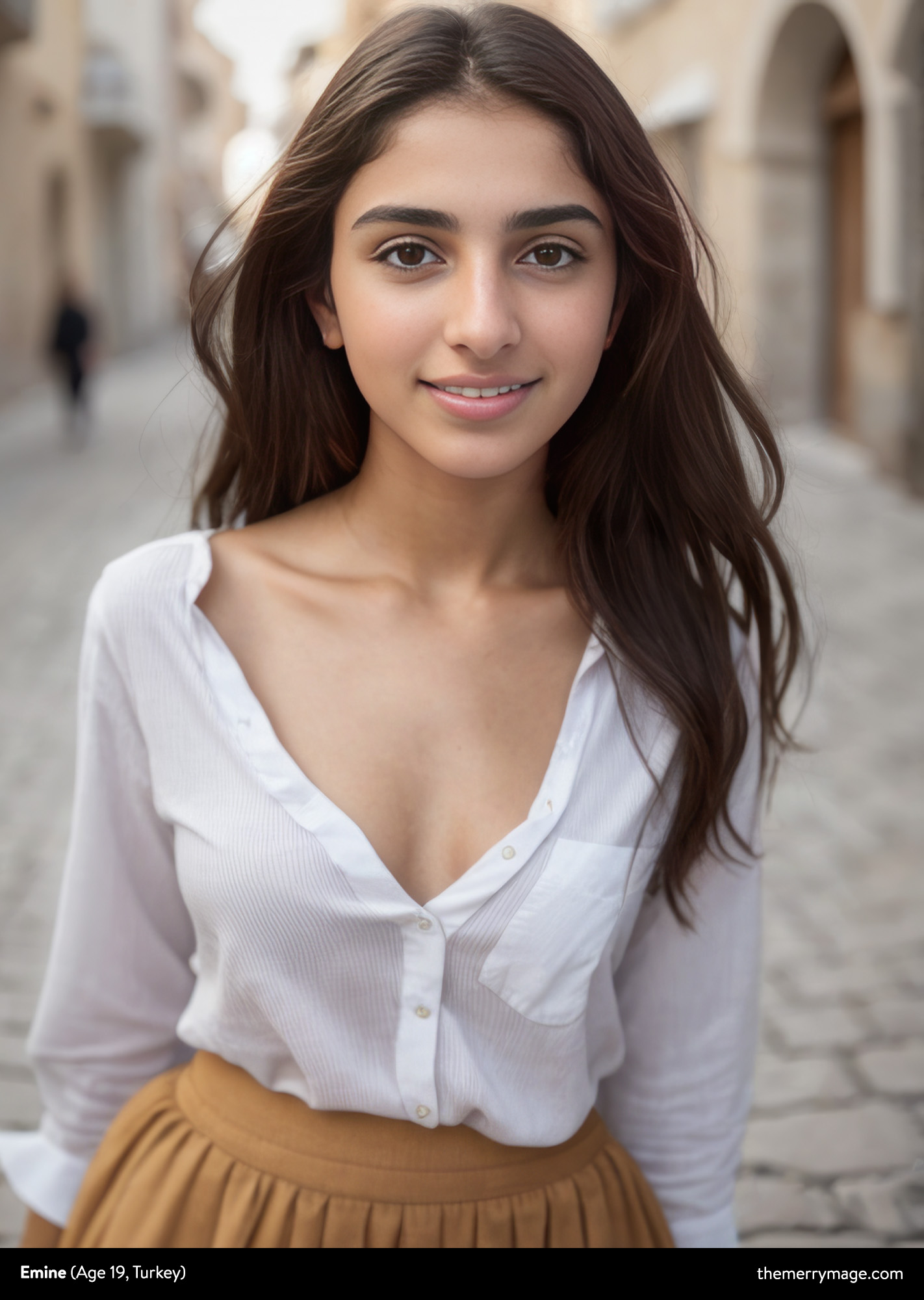 Emine, Age 19, from Turkey
June 1st, 2023

Like my teen artwork?
Explore my celebrity-themed erotic artwork & stories below!