Become a member of The Merry Mage!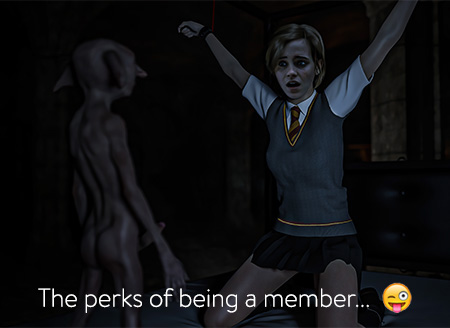 Support my artwork and get my latest creations every month
Help me do this work full-time so I can create more images each week!
Members of The Merry Mage get exclusive access to:
Massive 4K resolution images

filling your whole screen

Up to 6x zoom on every image

so you can see all the details

Full access to each new series as it gets created

image by image
All available versions of each scene (e.g. clothed, nude, x-ray, etc)
Option #1: Join using FantasyArtist.org
If you want quick access, this is the best option, as your payment goes through immediately.
Simply choose the option(s) you prefer below:
Option #2: Join using Patreon
If you prefer to use Patreon, that's awesome too!
Note that Patreon payments process on the 1st of the month, so new memberships begin on the 5th (once your payment has processed).
Frequently Asked Questions