SCENE #162-164
Astrid gets spit-roasted by Hiccup & Toothless
Astrid waited patiently while Hiccup fumbled with his belt.
It was a nice forest glade he took her too - not a bad place for a fuck.
But she was just praying to Odin that his cock would be nice and big.
God she would love it if he could fill up her pussy - and who knows, maybe her ass too?
"OK, sorry, I think I got it, " Hiccup said, before triumphantly dropping his pants. "Pretty big, huh?"
Womp, womp, womp...
By Odin, it was so small! Astrid sighed inwardly in disappointment.
But just then, Toothless bounded over and looked inquisitively at what they were doing.
THAT'S when she saw it.
The glorious cock on that black beast.
She smiled and said, "Oh, I definitely think we can have a little fun..."
Astrid began unbuttoning her shirt, "Hey Toothless, come over here. There's a good dragon!"
Astrid spies the glorious cock on Toothless
Slide the bar across to strip off Astrid's clothes! (If you don't see the slider module, refresh the page)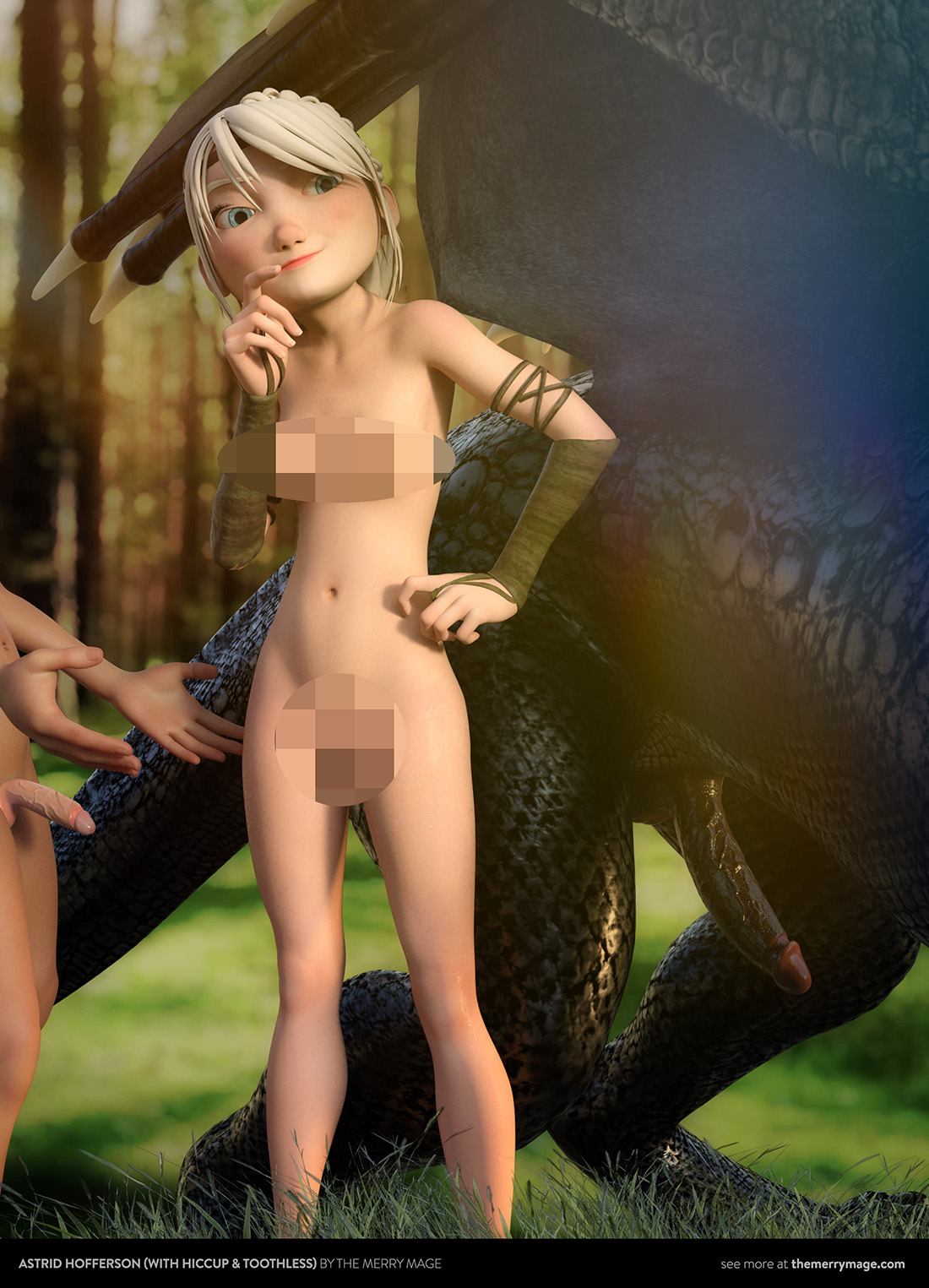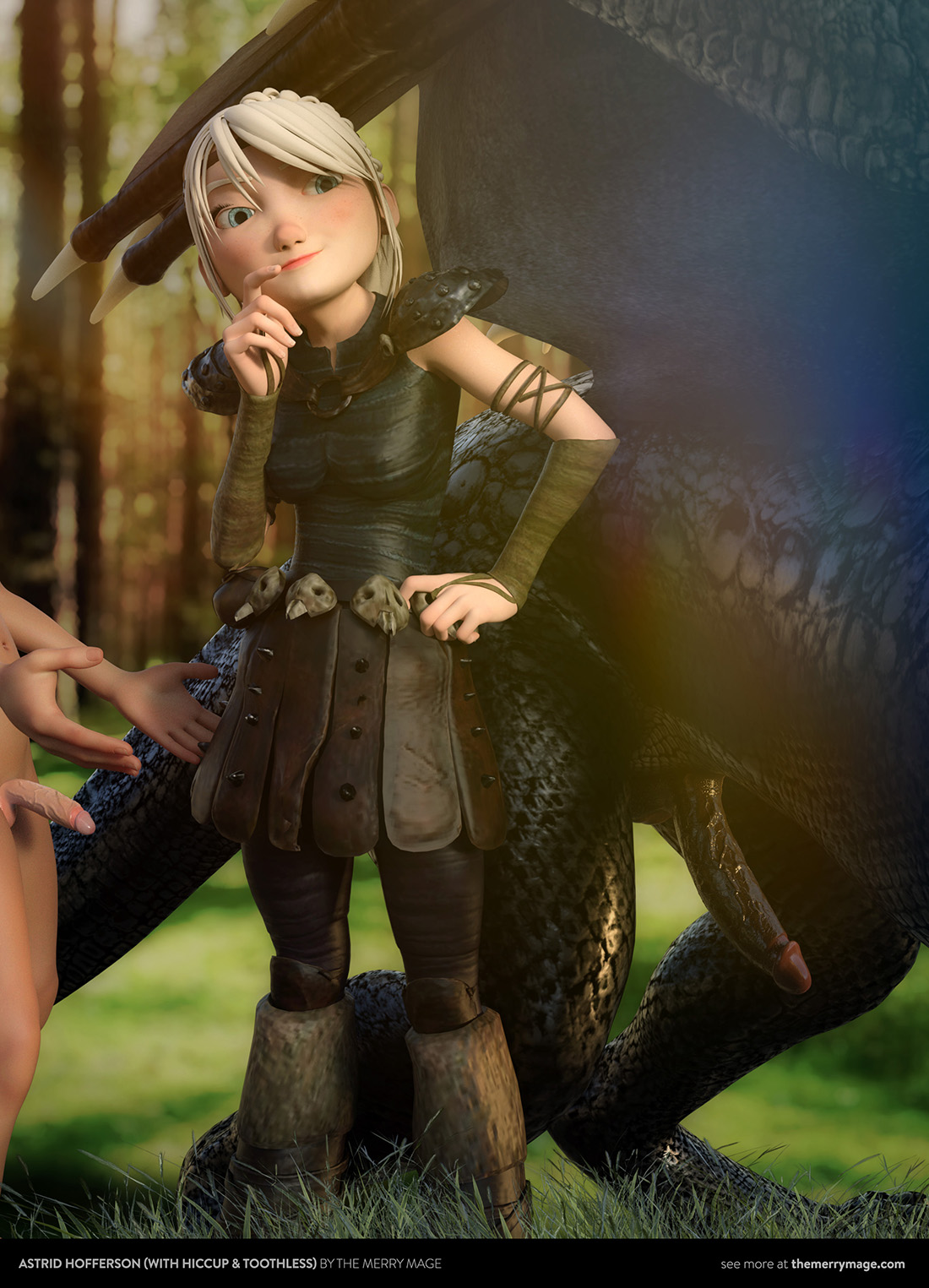 Astrid bulges with cock as she gets spit-roasted
Hiccup & Toothless finish all over Astrid's pretty face