Olivia R. makes a deal with two demons...
"When she was 18 years old, Olivia struck a bargain with two demons:
Make her the #1 pop star, and she'd let them fuck her silly for a night.
She just didn't realize which night it would be!
Scene 1: Olivia comes out onto stage on opening night
When she emerges onto the stage, her fans go crazy!
She takes a moment just to soak in this amazing moment : )
Slide the bar down to strip Olivia...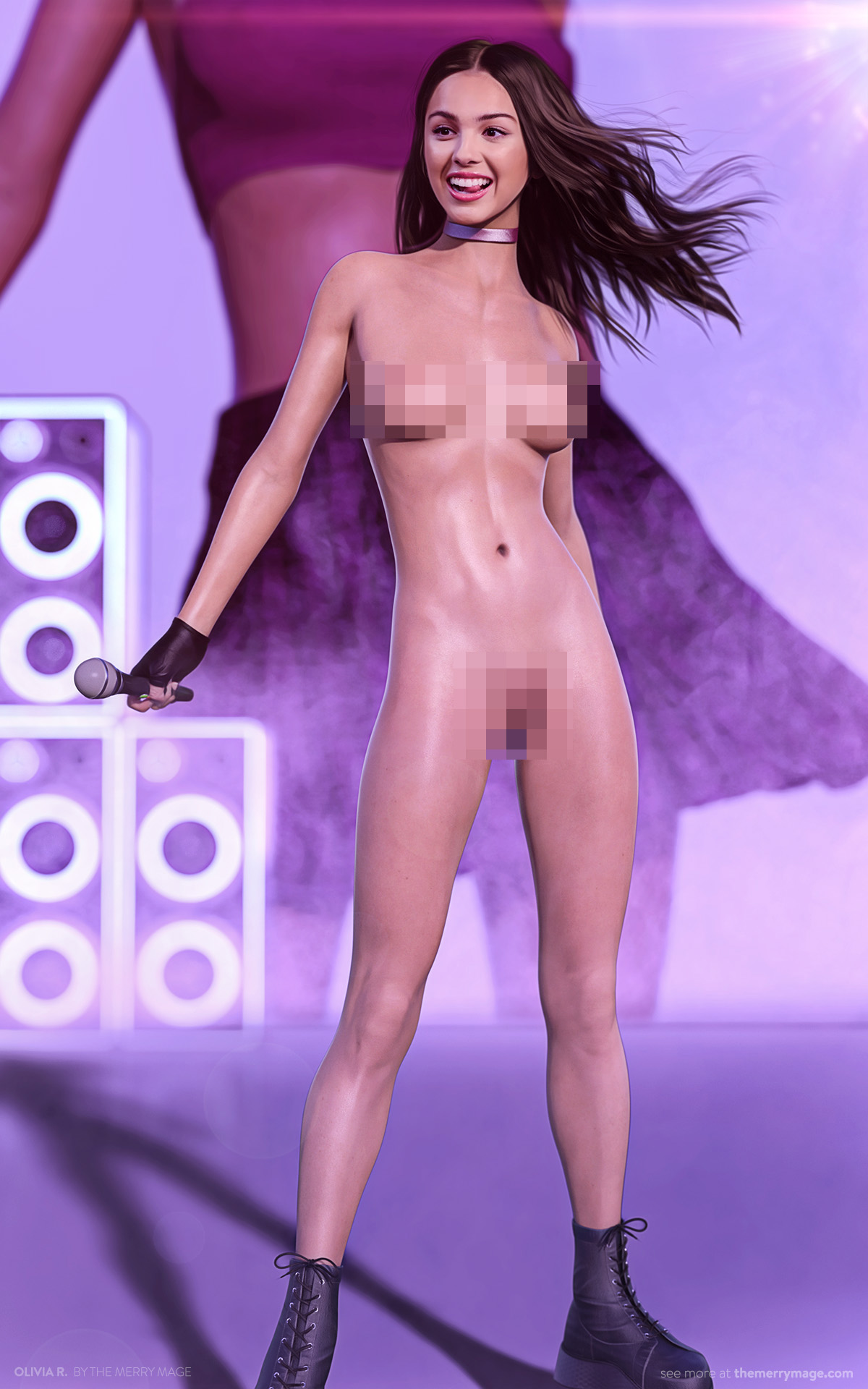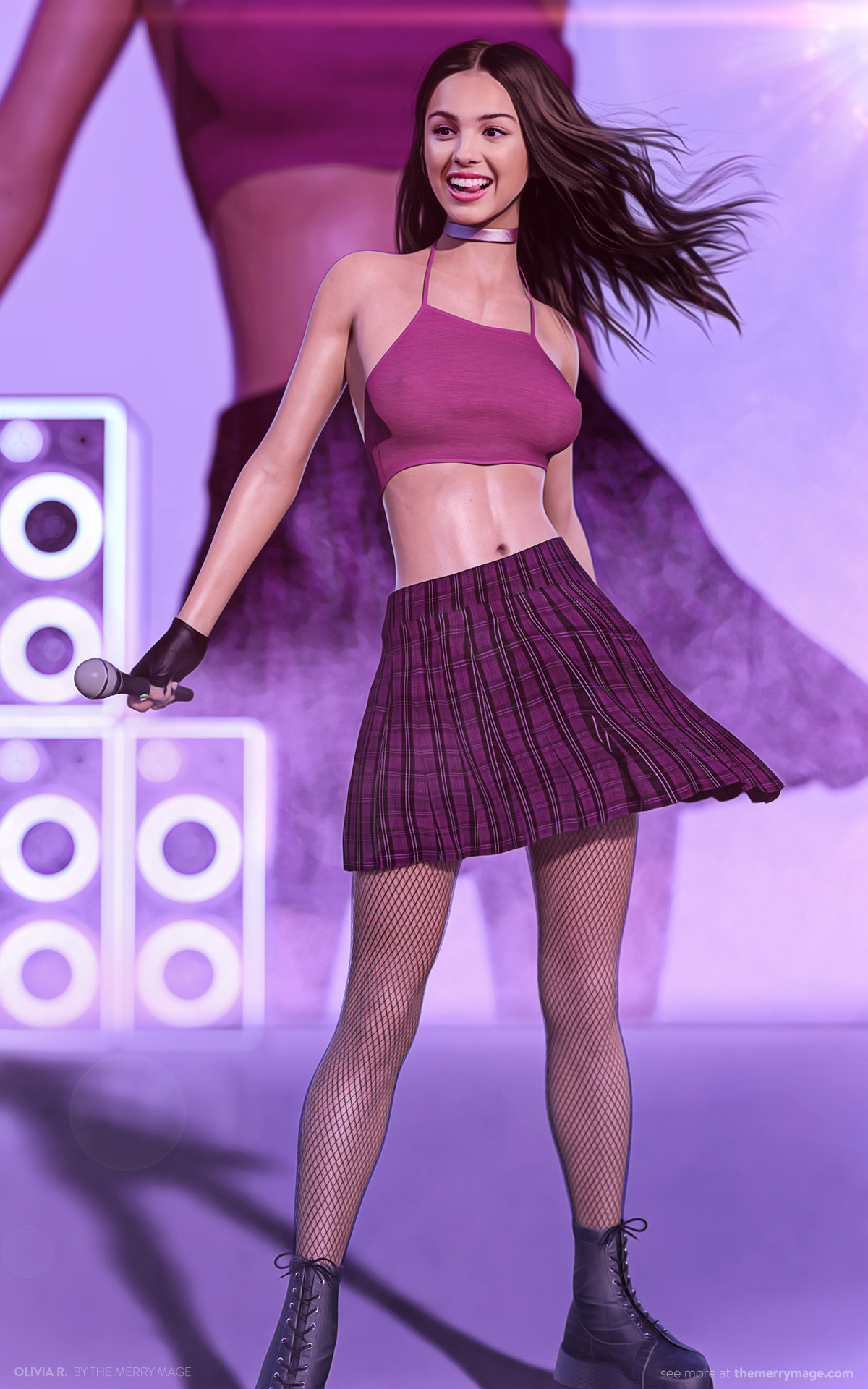 Scene 2: Stripped by demons!
Suddenly, the two demons materialize in front of her.
The crowd cheers thinking it's part of the act...
Until the demons drop her to her knees and begin tearing off her clothes.
When Olivia sees the two cocks on one of demons, she knows the steep price she's about to pay for her fame.
Scene 3: Double-stuffed
One of the demons grabs her arms from behind and bends her over.
She braces herself for the penetration, but the cocks are even larger than she imagined.
They fill her ass and cunt in the same moment, stretching her wide open.
The crowd is in total shock, seeing everything unfold before them on the jumbotron.
Olivia then sees the other demon come towards her...
Scene 4: All her holes get filled
The demons dropped Olivia to her knees and then commanded her to open her mouth.
With horror, she felt all her holes being filled, with one of the cocks sliding deep into her throat, choking off all her air.
She had never been so utterly dominated and helpless.
Then she felt it... the heat blooming inside her as they squirted out their hot seed.