SCENE 121
Zeus makes Jane Foster (Mighty Thor) & Valkyrie his little cum-dolls
After the fun with Thor, Zeus knows exactly how to follow it up.
First he has Jane tied up and helpless before him, and then Valkyrie.
Jane begs him to release her, asking for his divine mercy.
Valkyrie is feisty and promises to introduce Zeus to a very painful death.
But with a *FLICK* and a *SPLATTER*, they are now just his little cum-dolls.
It's playtime on Olympus!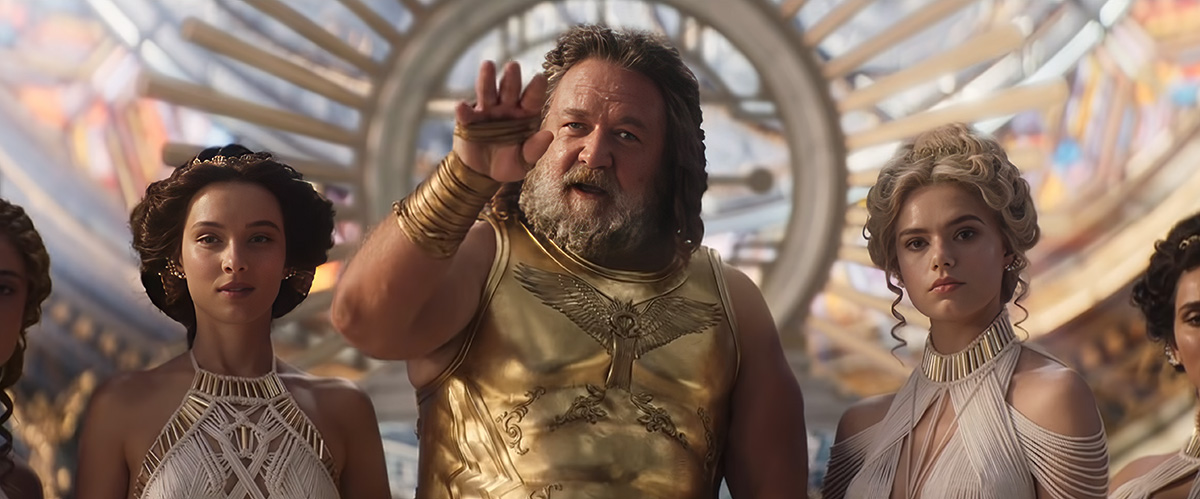 First the *FLICK*...
Slide the bar across to *FLICK* Jane's armor off and expose her naked to Olympus!
Join as a member for uncensored versions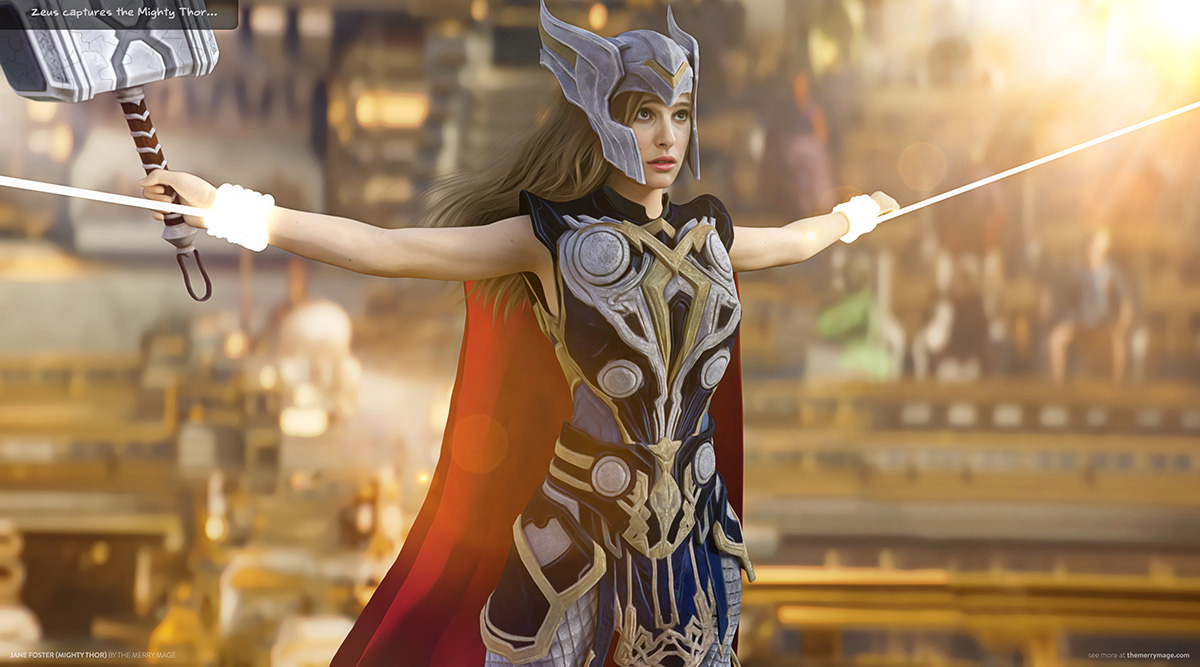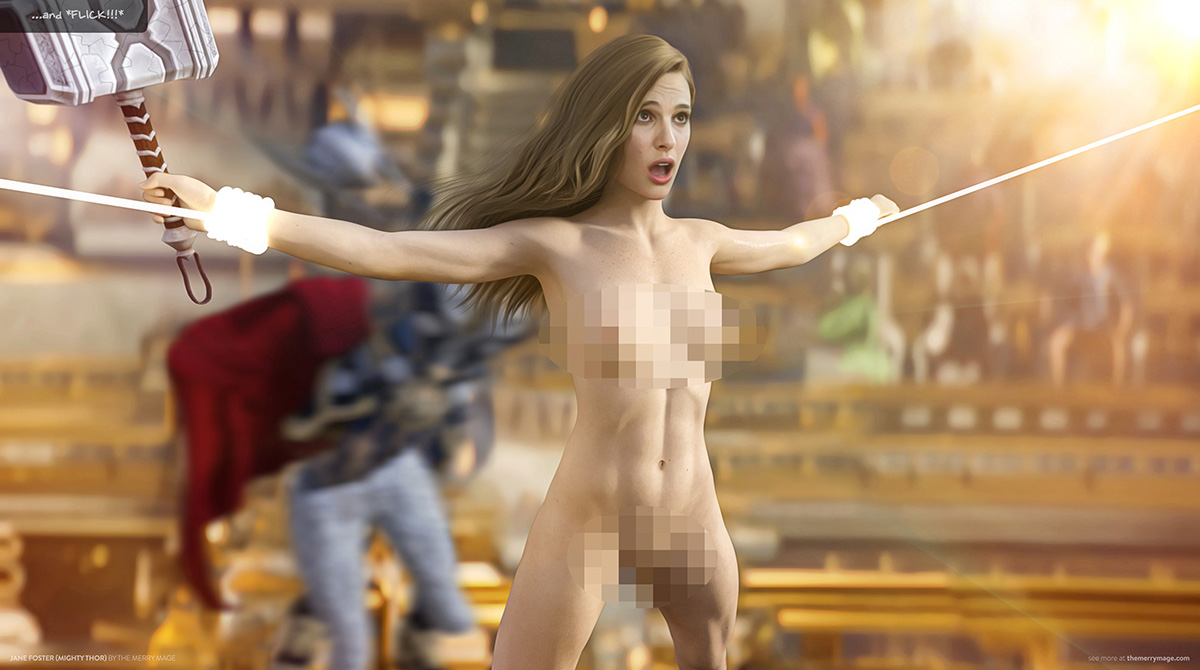 Slide the bar across to *FLICK* off Valkyrie's armor and give her a much-needed lesson in humility.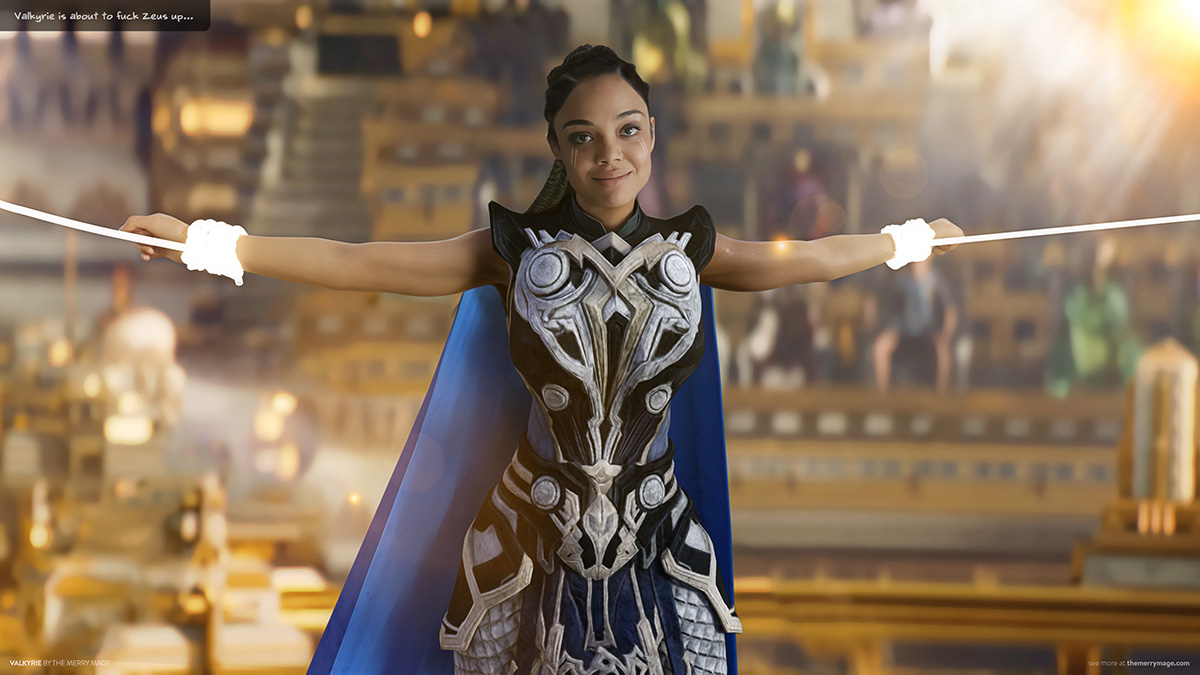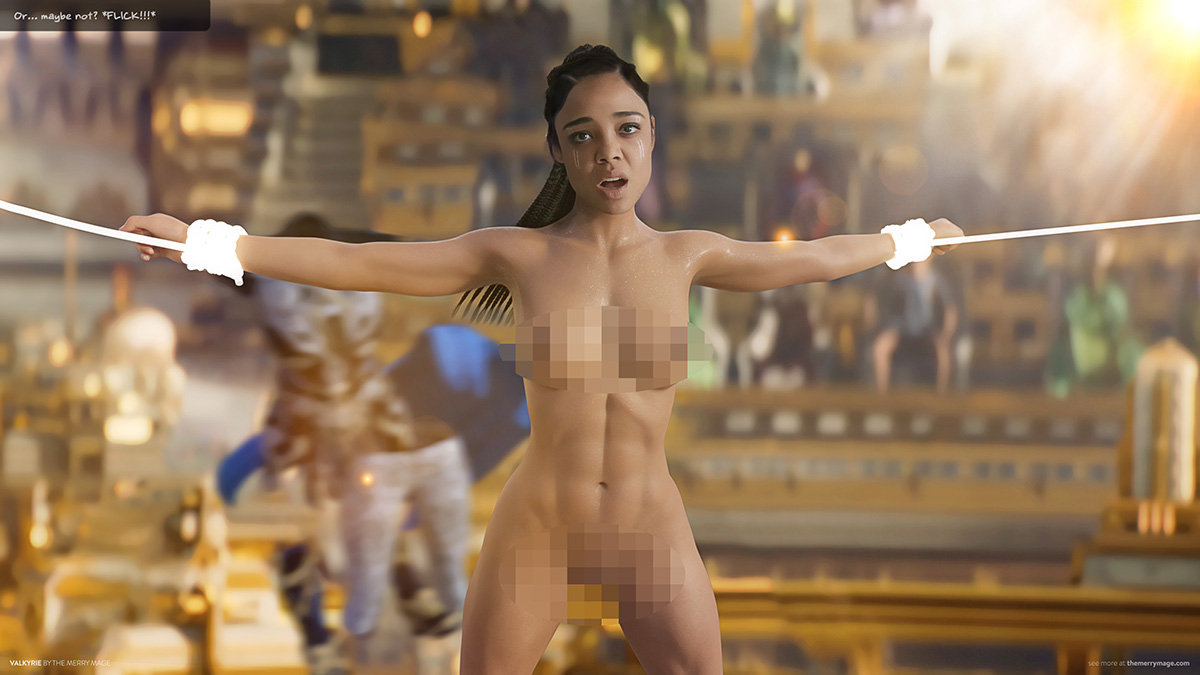 And then the *SPLATTER!*
Slide the bar across to dump a gallon of god cum on Jane & Valkyrie and make them Zeus's little cum-doll playthings.