SCENE 170 & 171

Sansa & Arya surprise Jon Snow on the Wall
Sansa & Arya felt bad that after all that had happened, Jon Snow was sent back to the Wall again.
After all, he did the right thing killing Dany.
She needed to die.
They decided to make a surprise visit to him on his nameday.
He was indeed pleasantly surprised to see them and welcomed them with hugs.
As Arya hugged him, she whispered into his ear, "I haven't forgotten your nameday present for me. But it made Sansa so jealous."
Sansa blushed a bit and said, "Yes, Jon, you really must not have favorites, but treat your sisters alike."
Arya smirked and added, "What she means is - she wants her tight little ass filled with your hard cock and cum too."
Sansa really blushed at this but Arya just laughed.
Jon looked very flustered at all this and was about to try to protest.
But Arya, seeing they were in a private area of the Wall, began to strip off her armor, revealing her gorgeous plump breasts, nipples fully erect in the cold air.
Sansa hestitated, but then did the same, slipping out of her armor and the two sisters stood naked before their beloved brother.
"Well, Jon, do you still know nothing?" Arya asked with a wink.
The sisters strip naked for Jon
Slide the bar down to see Sansa & Arya's nubile teen bodies totally naked ; p
Slide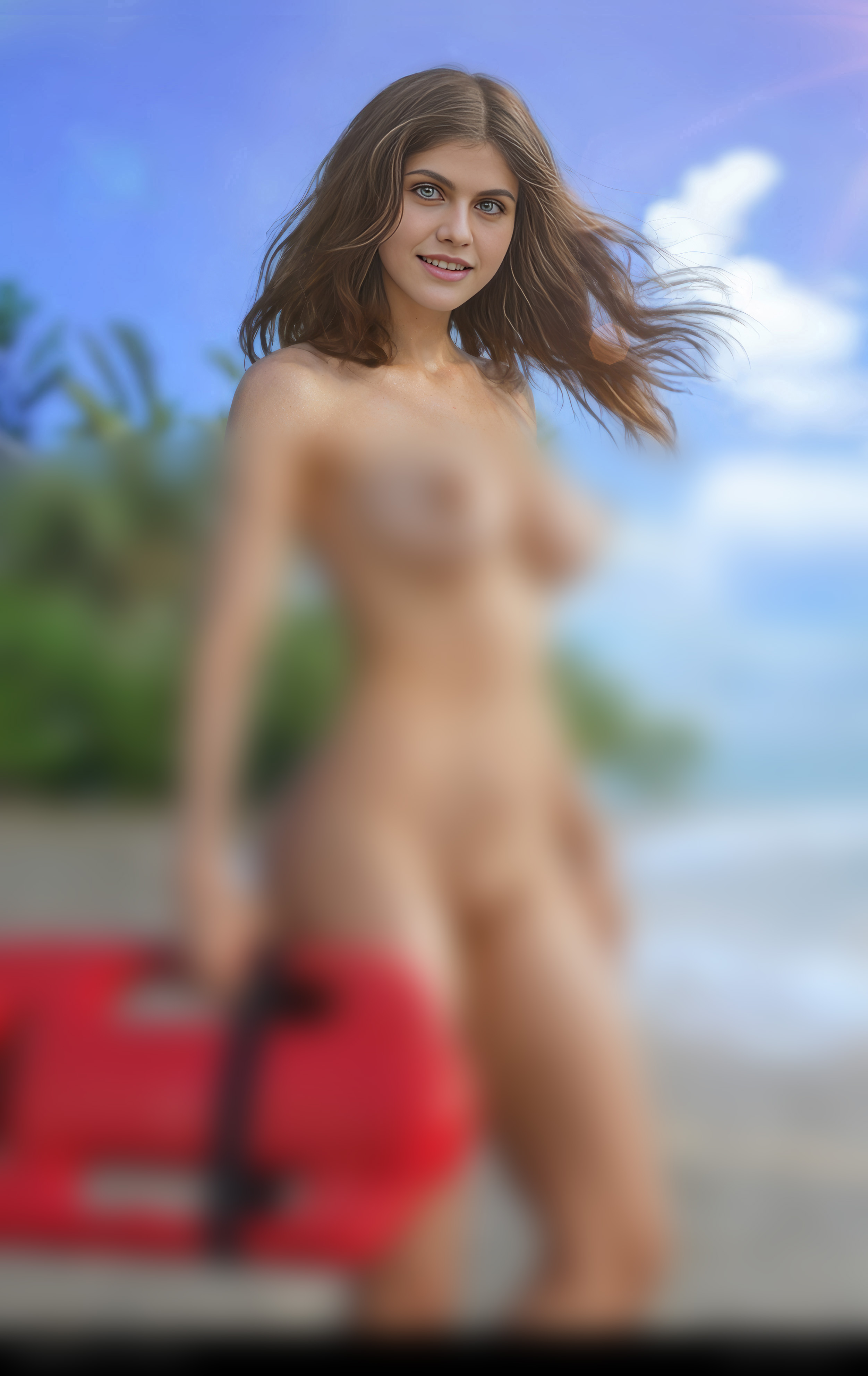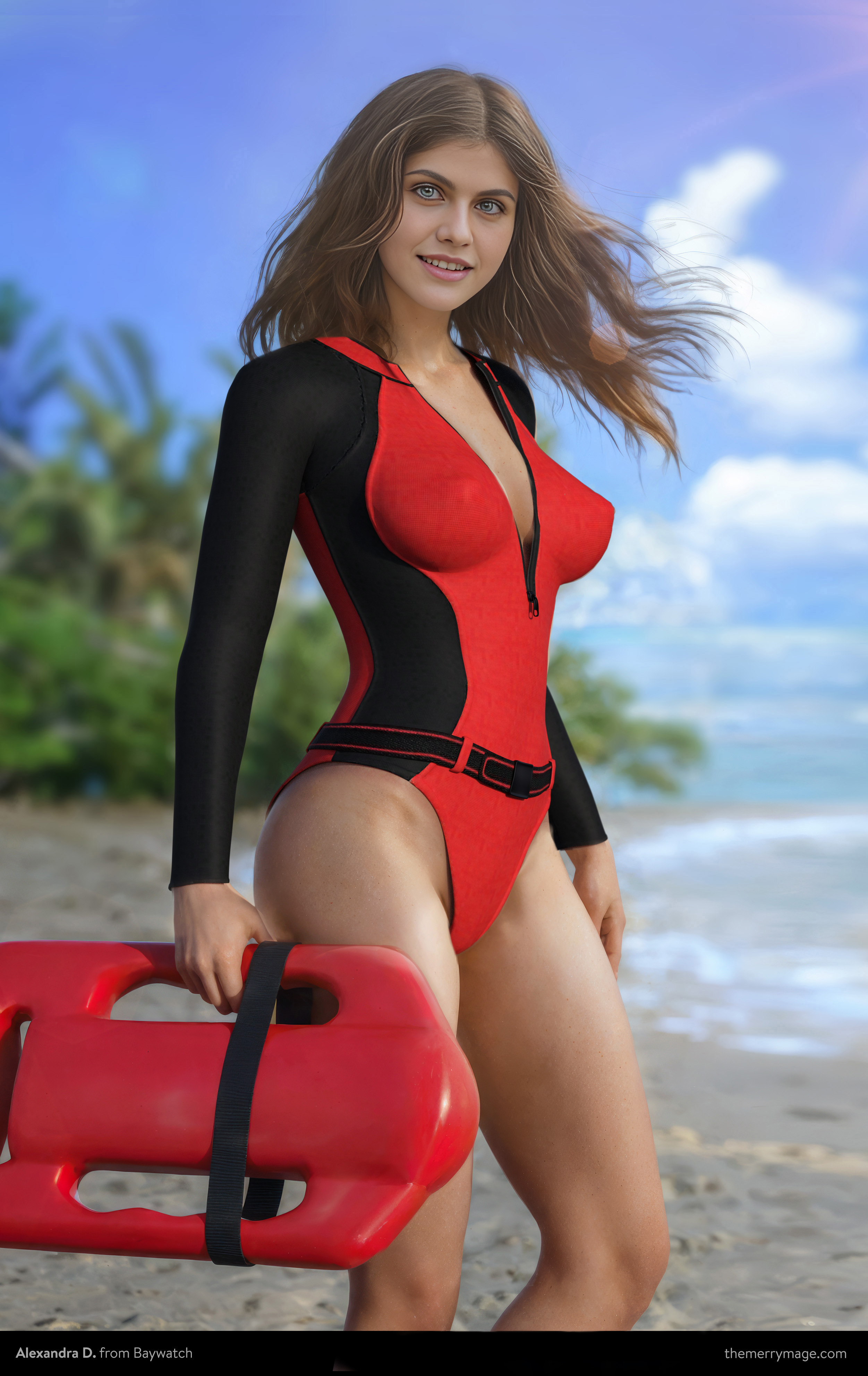 Sansa & Arya dripping with Jon's hot cum
One hour later...
Sansa gasped as she felt Jon's massive cock stretch her anus to breaking, then fill her utterly.
They had already licked and sucked his cock together until he came all over their faces.
But he quickly was ready for more.
After tenderly fucking Arya in her little cunt, he was ready to give his dear Sansa her first ever anal.
It took a few minutes to relax her tight sphincter, but now he was pounding her in the ass and she heard herself moaning loudly in a mixture of pleasure and pain.
Then thrust balls deep inside her, and she felt his cock spasm as his warm cum filled her guts.
He groaned and slipped out of her, leaving a stream of cum gushed from her gaping anus.
Jon came around and stuck his cock between them, so they could each take a lick again.
Sansa sighed in total contentment and vowed that she would visit Jon as often as her duties allowed.
Who knows - maybe it was known they were not blood, could they even be married?
She drifted into sweet fantasies as his still hard cock slipped back into her eager little mouth.