Hardcore Artwork, Videos, & Games
by Nick (the Merry Mage)
All girls on this site are 18 years of age or older
COMING NEXT
Supergirl
The Secret Photos...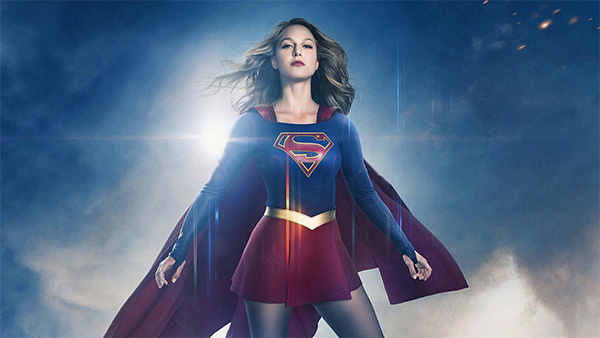 One of Supergirl's sworn enemies has leaked a trove of truly embarrassing photos.
From intimate moments with Lena to getting her ass stretched by Lex Luthor, it's all there.
But the most shocking of all?
Apparently Superman did a bit more than just mentor his little cousin!

The gallery will include 4K artistic nudes, POV cowgirl, anal, and more ; p
Aadya has her own ASMR channel.
Listen to this soft spoken introduction she's recorded for you...
I'll be posting new images of Aadya every 1-2 days, so check back often!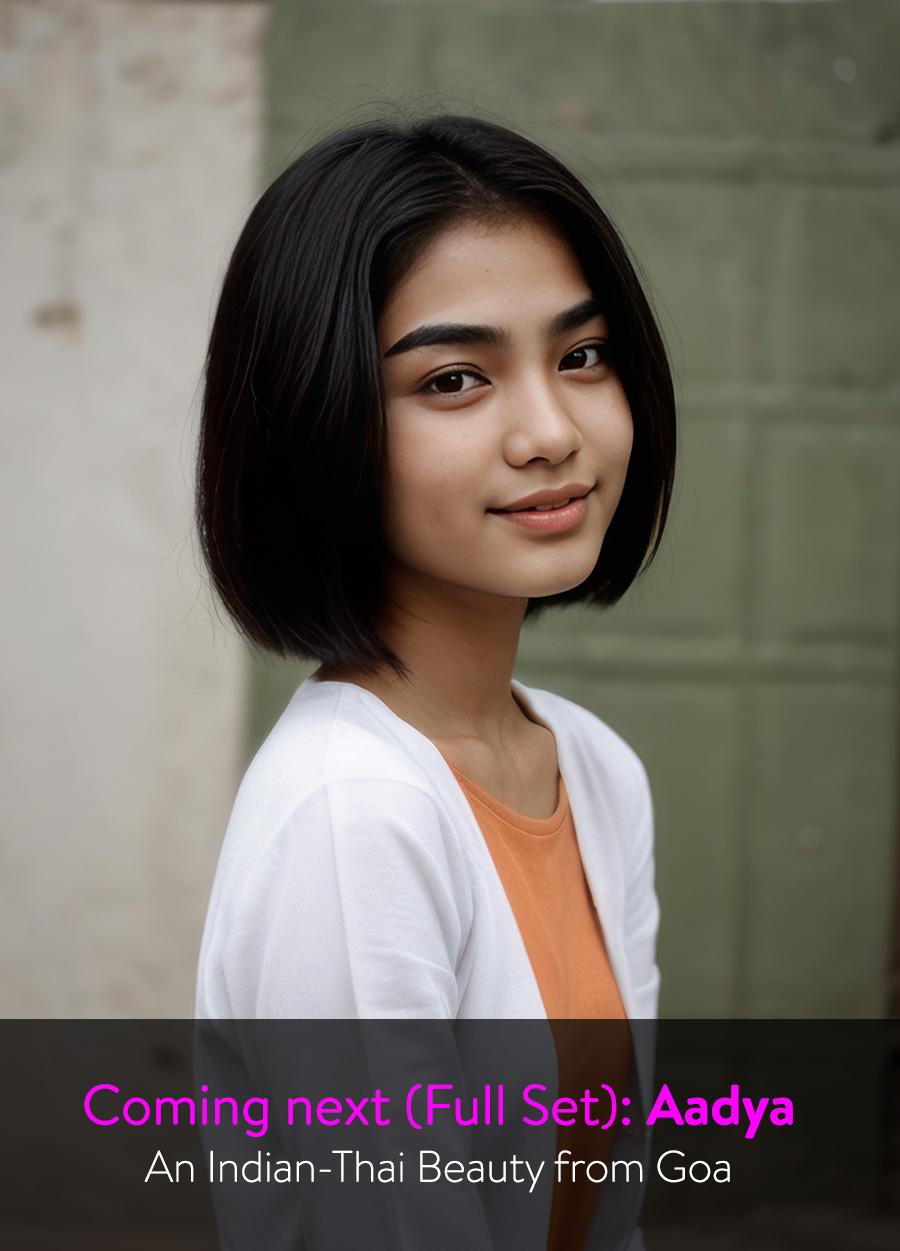 I'm now publishing artwork of 18+ teen girls from around the world.
Nomad Teens is available to all annual or lifetime members.
Check it out! >>
In my new virtual sex game, you play Hagrid, all alone on his birthday.
Luckily, Hermione drops by with a surprising request: will you fuck her with that giant cock of yours?
Best. Birthday. Ever!!!
Featuring: Realistic audio dialogue, stripping, titty-slapping, deep-throating, spit-roasting, anal, spanking, and more!
You play Harry Potter and you've just acquired a dangerous manual of dark sex magic.
Explore your darkest cravings and compel the girls to satisfy them all!
Are you up to the challenge?!
Featuring: Hermione, Luna, Ginny, plus new characters
In my first virtual sex game, you are a Sith apprentice who has captured Rey.
To turn her to the dark side, you'll need to surface her suppressed desire to be sexually dominated.
Are you up to the challenge?!
Featuring: Rey Skywalker
FEATURED HEROINES
Here's the list of who I've featured:
Harry Potter: Hermione, Ginny, Luna
Star Wars: Rey, Padme, Ahsoka, Princess Leia
Game of Thrones: Princess Rhaenyra, Lady Alicent, Sansa, Arya, Dany, Margaery, Cersei
Disney: Elsa, Anna, Rapunzel, Cruella de Vil, Moana, Violet Parr
Marvel: Black Widows (Natasha & Yelena), Wanda/Scarlet Witch, Captain Marvel, Kate Bishop, Kamala Khan, Echo, Valkyrie, MJ, Jane Foster, Mantis, Gamora, Agent Carter, Invisible Woman/Sue Storm, Layla El-Faouly

DC Comics: Harley Quinn, Wonder Woman, Ratcatcher
Various: Wednesday Addams (18+) & Enid Sinclair (18+), Hitgirl (age 18+), Eleven (18+) & Max (18+) (Stranger Things), Naru (Prey), Katniss Everdeen, Bella (Twilight), Elizabeth Swann (Pirates of the Caribbean), Starlight & Kimiko (The Boys), The Bride (Kill Bill), Arwen, Chani & Lady Jessica (Dune), Billie E., Selena G., Charli D., Ariana G., Olivia R., Beth (Queen's Gambit), Veronica Mars, Amy Santiago (Brooklyn 99), Yennifer & Ciri (Witcher), Ruby Roundhouse (Jumanji), and more!
Want to see them all?
Any questions or feedback?
Drop me a line!