SCENE 138
Burton strips his little sister and fills her with his cum
Flynne throws on her brother's old marine jacket and some denim shorts, before logging in.
Her brother, Burton, comes back to his trailer while she's still completing her mission in a future reality.
Looking at his little sister in his old jacket, he can't help but wonder if she's wearing a bra.
Seeing her eyes rolling side-to-side, knowing she was deep in it, he carefully unbuttons the jacket.
Holy shit! He never realized what amazing ta-ta's his sister has!
Getting seriously turned on, he decides what the hell, and unbuttons her shorts too to take a peek.
OMG - she's fucking shaved clean.
Flynne, seriously?
His cock rock-hard, Burton shucks off his sisters shorts and starts jacking off over her.
Those tits just beg to be slapped. Would it wake her from the headset?
He gives her tits some gentle slaps. Nothing... she's still deep in it.
Well in that case... he spreads her legs open...
Fast forward 5 min - Burton is fucking his sister in her pussy while slapping her tits.
He wonders if she's on birth control but can't hold back - and he explodes in her pussy.
As he pulls out and his hot cum leaks onto the chair.
Looking at her pretty face, he gets hard again and starts jacking off inches from her mouth.
She awakes shocked, but turned on. She wants to taste her brother's cum.
He leaves her dripping, licking up his hot spunk.
Flynne gets stripped & filled with hot cum
Slide the bar across to strip off Flynne's outfit! (If you don't see the slider module, refresh the page)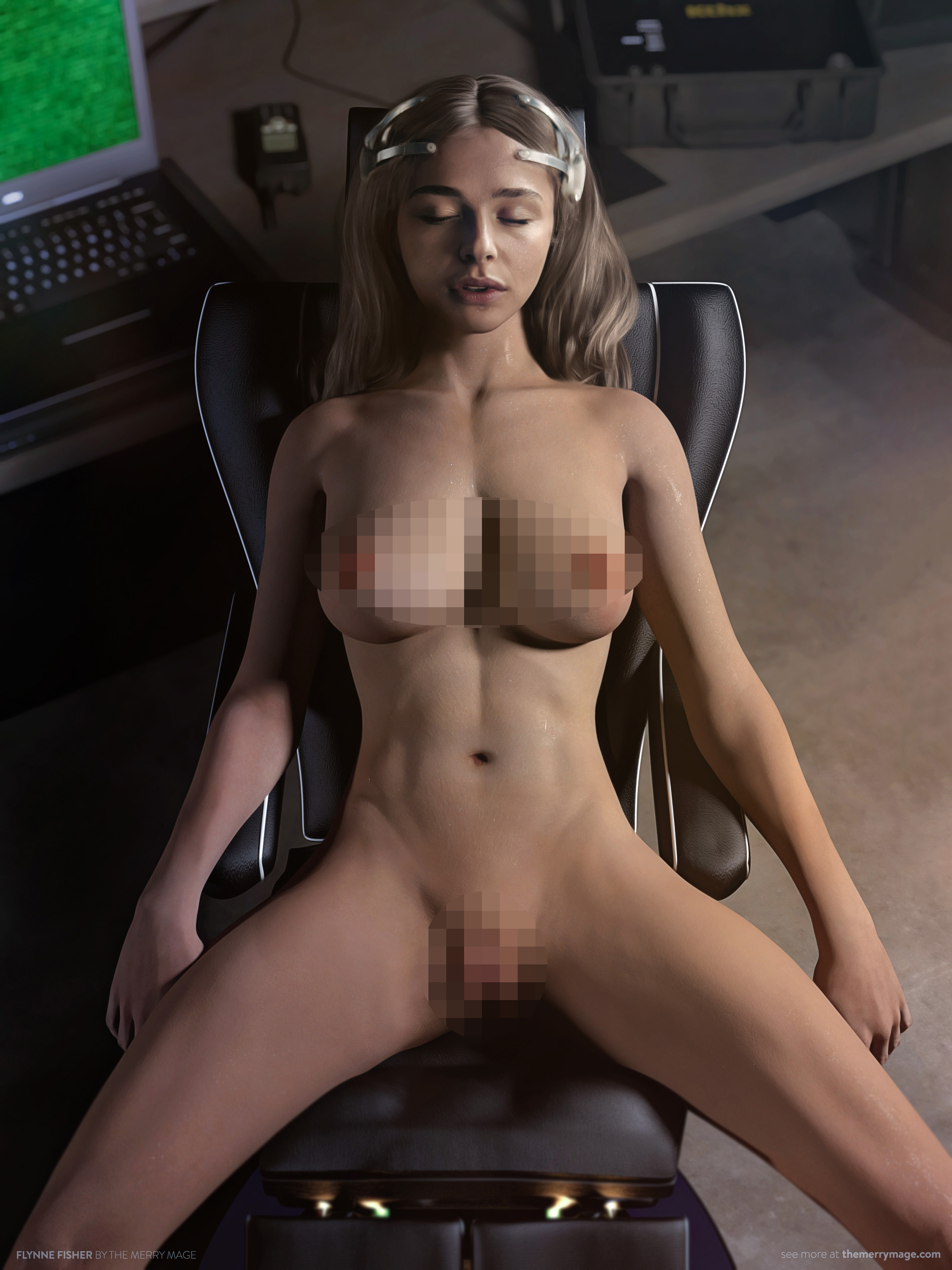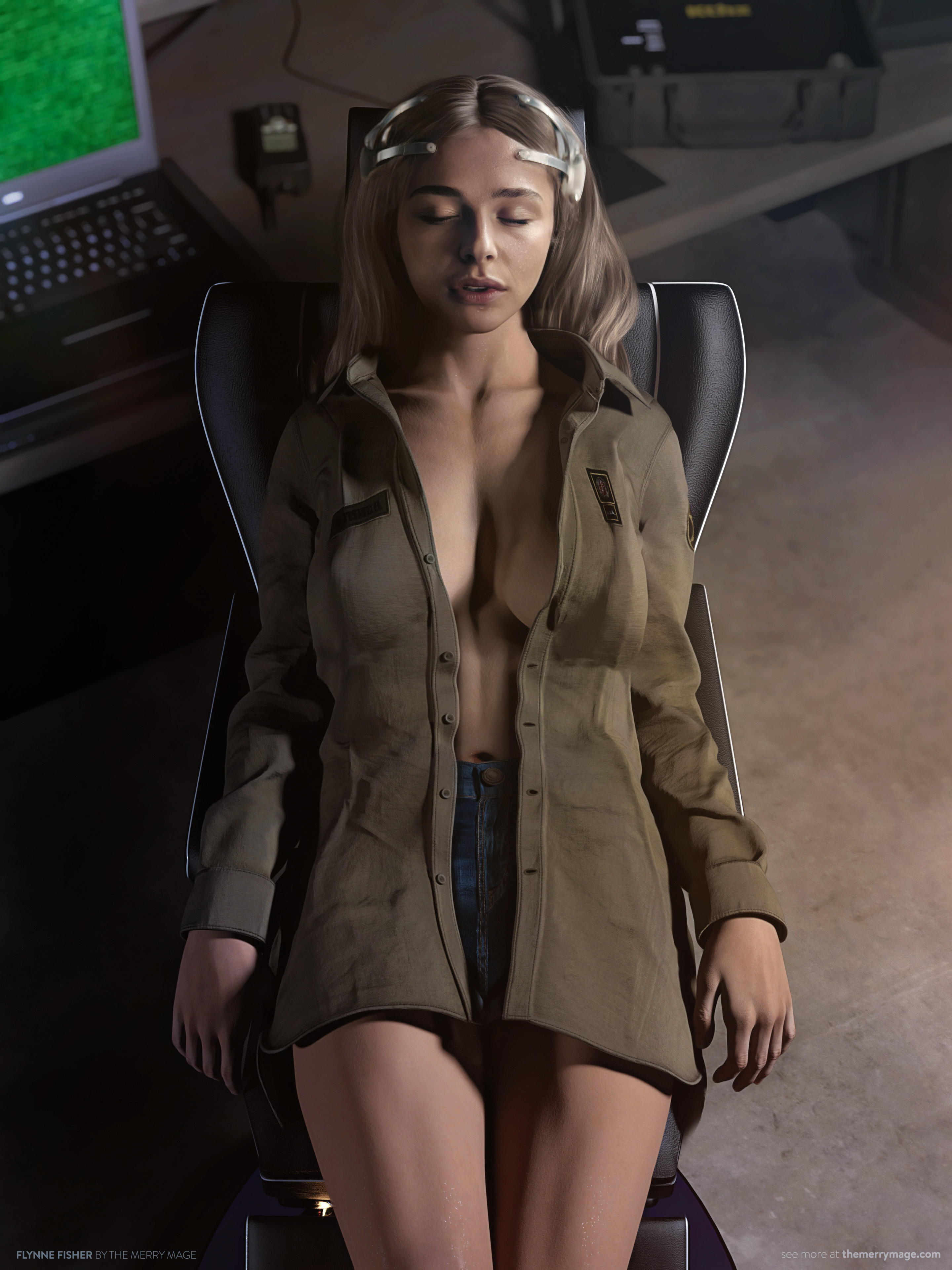 Flynne licks up her brother's cum